What?
Okan (Onthaalklas voor anderstalige nieuwkomers)  offers foreign students a one-year, focused study  of the Dutch language through an intense training of the 4 key language skills: listening, reading, speaking and writing. These studies enable students to smooth the transition into secondary education.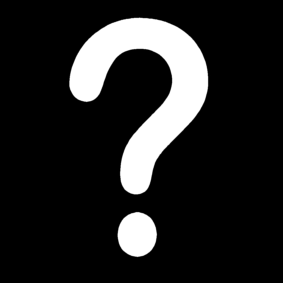 Who?
What are the requirements to be able to sign up for Okan? – You are at least 12 years old and have not reached the age of 18 when signing up. – You have been living in Belgium for less than 1 year. – Dutch is not your native language. – Your Dutch is inadequate to effectively receive secondary education. – You have been registered in a Dutch school system for no longer than 9 months.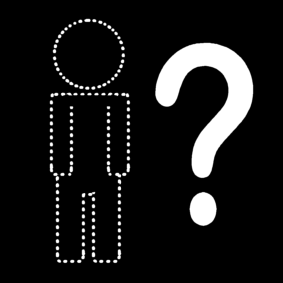 Where?
Lessons take place at Het Taalbad. Address: Hugo Verrieststraat 68 8800 Roeselare.
The school is within walking distance (5 min.) of train and bus station.
School timetable
28 credits per week – Dutch à 24 – Sports à 2 – Personal tenets/beliefs*  à 2 * (Catholic / Protestant / Orthodox / Islamic / ethics)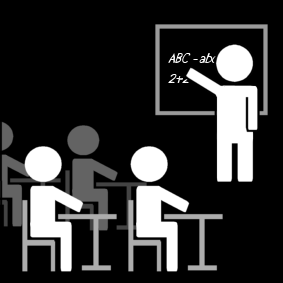 In order to give students the best of chances within and without of our school system, lessons not only focus on knowledge, but also more practical skills are welcomed. We expect our students to be able to enjoy an inviting, stimulating atmosphere through good conduct and motivation.
As of the second semester (after the holiday period), the Dutch language classes transcend into other courses also, as students are taught sciences, mathematics, word and data processing, French (or English),…  These courses further facilitate transition into secondary education.
Timetable
Monday/Tuesday/Thursday/Friday:
Period 1: 9:30 – 11:10
Period 2: 11:20 – 13:00
Lunch break: 13:00 – 13:40
Period 3: 13:40 – 15:20
Wednesday:
Period 1: 9:30 –  11:10
Period 2: 11:20 – 13:00
Students are required to bring their own lunch.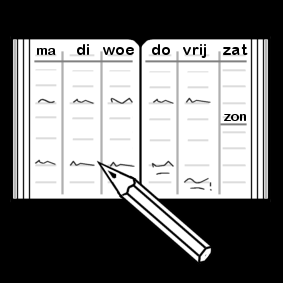 Cost
School fees are €150. This includes syllabuses, sports clothing, a school diary, school trips.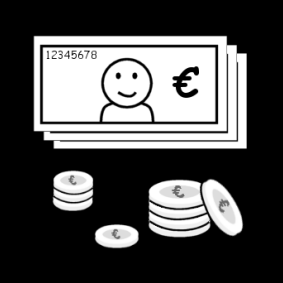 Complementary exercises
The link above leads to a webpage filled with language exercises, made, in particular, for foreign people trying to expand their mastery of the Dutch language. This website was constructed by the Okan department (Roeselare / Kortrijk) and  the NT2 "Dutch as second language" classes (De Avondschool / CVO Drie Hofsteden).
What after Okan?
At the end of every school year, all teachers, school counselors and the CLB (Pupil Guidance Centre) appropriately advise our students , taking into account results, skills, attitude and interests. Our goal is to smooth the transition into secondary education. If secondary education is not an option, perhaps VDAB (public employment service of Flanders), the part-time education system or adult schooling might be viable replacements.
Sign up?
You can sign up for Okan throughout the entire school year. Guidance by parents or counselors, however, is advisable. Things to bring with you: – passport or identity card (student's as well as parents') – native country school certificates – possible medical information (cf. vaccination card)
Contact
Should you have any more questions, don't hesitate to contact us.
Het Taalbad
Hugo Verrieststraat 68
8800 Roeselare
Tel: 051/ 22 62 39
Coordinator Okan: Mrs. Leslie Moineau